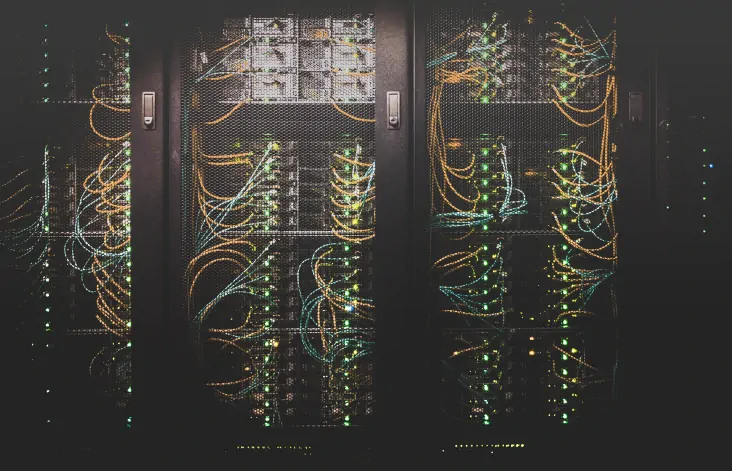 Hosting
Rock solid hosting on SSD Drives. Simple as that.
---
10Gb and up Disk Space
Unlimited Monthly Traffic
Unlimited Mailboxes
Free SSL Certificate
Wordpress & Joomla integration

Find your package today
---
Internet Access
Fibre
The best thing since sliced bread. Find out if you can get it yet.
LTE
3G/4G/LTE internet on the move.
ADSL
Affordable internet access.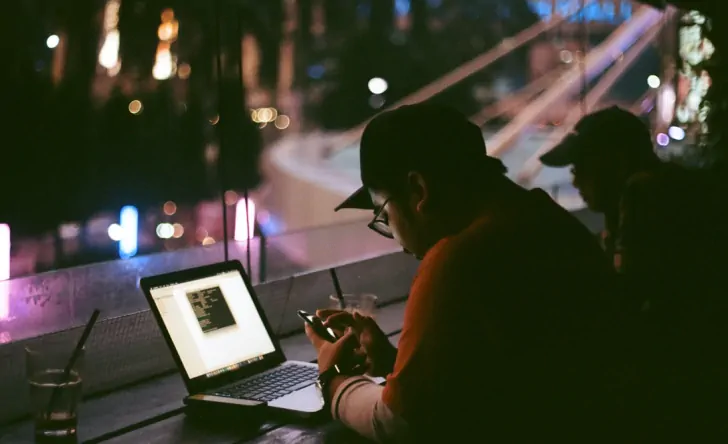 ---
Consulting
Business Support
Advice your business needs, tailored for your business.
Planning
Take ownership of your infrastructure, and make it work for you.
Migrations
Upgrades, moves, and deployments that make sense.
Disaster Recovery
Backups, and plans prepared and implemented to protect your data and your business.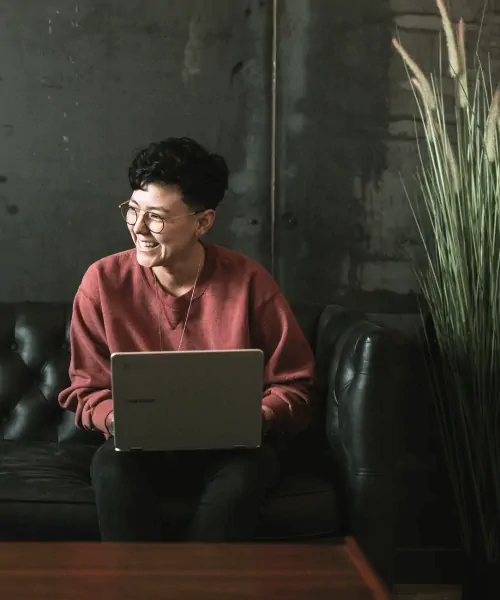 Monitoring
Access to the data that matters.
Cost Management
Are you paying for services you don't use? Curb your costs with our assessment.
Social Presence
Manage your business visibility online.
Into the Future
Be prepared for new innovations and trends, and use them for your business.
---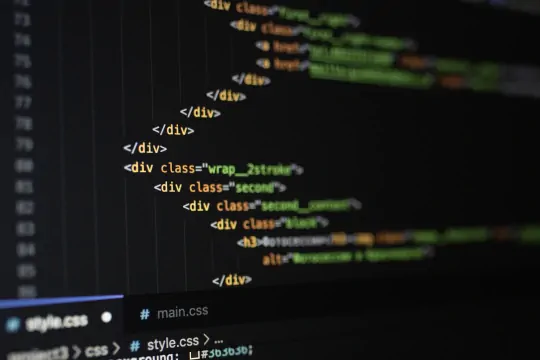 Programming
Custom design to suit your needs.
---
Bring your information together.
Process and present it as you need.
Reduce complexity and eliminate busywork.
Give your business the edge.
Speak to us Today
---
...and even more
VOIP
Symphony Satweb will cut your call costs and have your calls find you, in the office, on the road, and at home. We are a proud 3CX Partner.
Hardware
Find the right hardware for you, at a rate that won't break the bank.
Software
Office, Antivirus, and more
Remote Support
Social distancing at it's finest. Help on your desktop is just a phone call away
Ticketing
Log your fault and receive updates as it's worked on.